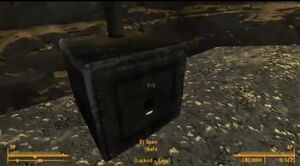 Tales From The Burning Sands is a 6 part series uploaded to YouTube by AlChestBreach on February 4th and February 6th, 2012.
In these videos, Al reviews the Tales From The Burning Sands mod, made by Puce Moose.
Parts 1 and 2 are in 480p.
Al states that he has had this mod recommended many times, but he doesn't like searching quests, and likes fighting, so he has held off reviewing it.
Al mentioned that he really liked the tragic story of the house owner.