JusticeManJoe, or Joe for short, is a friend of Al's and has appeared in many of Al's multiplayer videos.  These include Minecraft Online, Payday: the Heist, Dead Island, Mass Effect 3, and several others.
Joe first met Al in October 2012 at New York Comic Con.  For the four days of the convention he hung out with Al, as well as George, Paladin Voci, and several fans.
On July 2013, he, George, and Al went to California for a week's vacation. During this time, the trio attended San Diego Comic Con on the Friday of the event, the San Diego beach, and spent a day in Hollywood.
Exactly who is JusticeManJoe?
Edit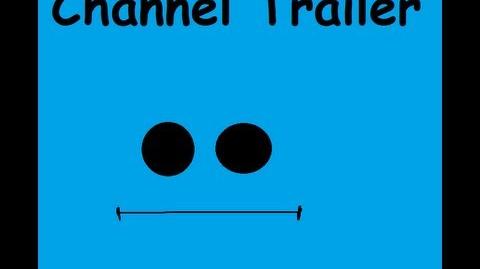 JusticeManJoe is an Bachelor who lives in the Bel Air equivalent of Florida. He is constantly going on a conquest to find the source of the universe and has a lifelong dream of starting a Conspiracy Theory. His dog, Zeus, has the power to shake the earth and together they battle the evil Twar97: King of thou babes.
Joe came up with the Goo Goo Bars.
While he first met Al online, he later met Al in real life.
Joe has a dog named Zeus.
Ad blocker interference detected!
Wikia is a free-to-use site that makes money from advertising. We have a modified experience for viewers using ad blockers

Wikia is not accessible if you've made further modifications. Remove the custom ad blocker rule(s) and the page will load as expected.