Indie Sunday is AlChestBreach's weekly uploaded segment in which he plays different types of indie games on his channel for his subscibers. He plays through the game with his usaul LP style. He usually uploaded two or three episodes of him playing the game.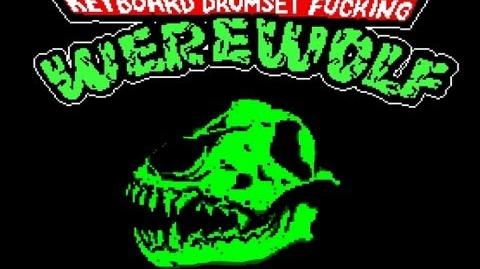 He's played many indie games like: 
..and a countless amount of others.
Ad blocker interference detected!
Wikia is a free-to-use site that makes money from advertising. We have a modified experience for viewers using ad blockers

Wikia is not accessible if you've made further modifications. Remove the custom ad blocker rule(s) and the page will load as expected.